Microsoft Dynamics™ AX
We offer full service for the enterprise resource planning system Microsoft Dynamics™ AX: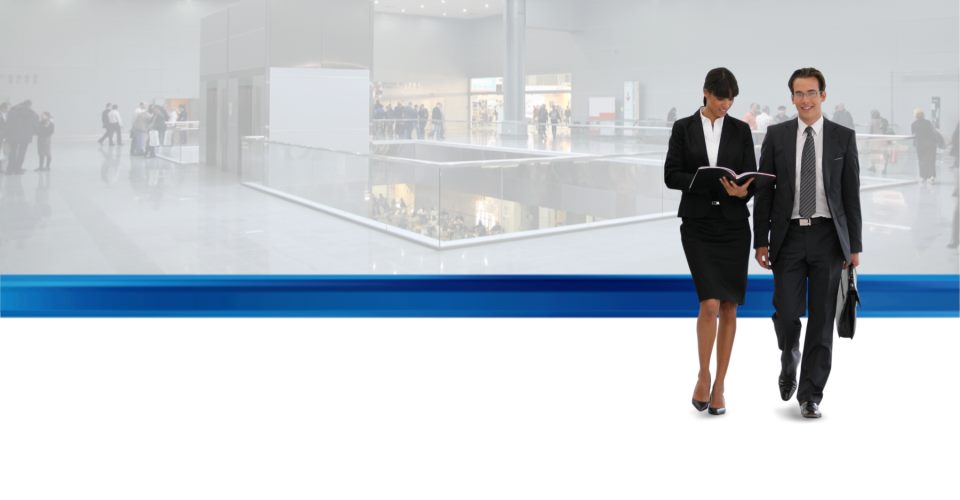 Licensing
We give recomendations for every client to buy the right Microsoft Dynamics™ AX licenses to suit the client's needs.
Analysis
We make an in-depth analysis together with a client of the bussiness proceses and system requirements. Multiple options are offered to find the best solution.
Customization developement
If the standard functionality does not cover client's requirements, we can customize the program to suit clients's needs. ( Programming )
Training
Before launch of the system we do professional training courses. Every user is trained according to his work duties. Training can be held in a place of client's choice or in our office.
Launch
We help our client collecting data form client's previous system and import it to Microsoft Dynamics™ AX. System is tested together with the client before launch.
Support
Depending of the type of support needed, we support our clients using telephone, email, individual consultations in client's office. Independent experts can be recruited to solve any problem. Also new customizations can be made after the system is launched.
Version upgrades
Regular software updates are made by Microsoft and by our company. We ensure that the updates are delivered and installed to our clients.
Results of every stage are throughfully documented.